Leading Your Team Through a Crisis - Covid 19
Create a crisis management plan for your business to operate effectively during challenging times while also setting up your company to be stronger in the future.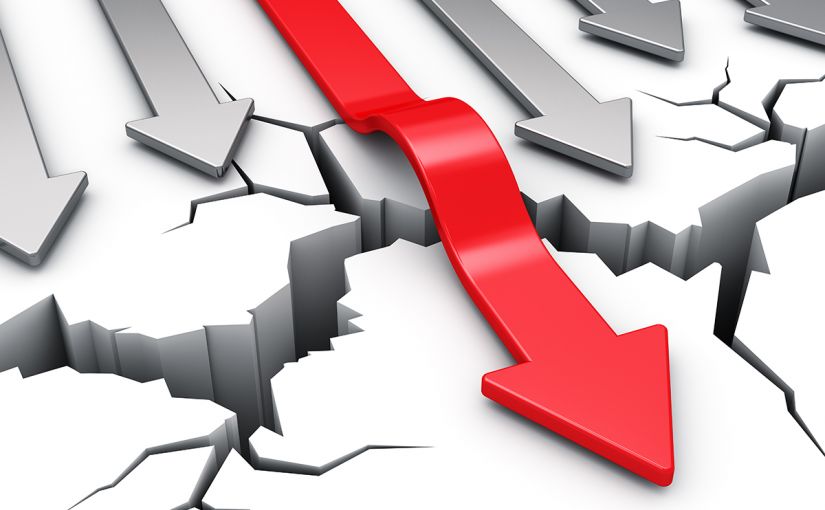 Before the middle of March 2020, who could have foreseen what a pandemic means to working life in a country like Ireland. The sudden and massive outbreak of COVID-19 has overwhelmed even the most advanced healthcare systems and has significantly affected almost all business sectors, leading to the need for organisational change to cater for the extraordinary alteration to the working day. Now the virus is on the cusp of its two-year reign on how we conduct many aspects of our lives, with no definite end in sight how do we remain positive and keep our businesses and employees as stable, positive, and healthy as if we were pandemic free?
Adopting A Crisis Management Plan
Organisations should be proactive, not reactive. How often have we heard in the last two years, 'prepare for the worst, hope for the best'. Businesses should develop a plan assuming an incident will occur, thereby being prepared for any eventuality.
The following are six steps that will help you create a crisis management plan for your business to operate effectively during challenging times while also setting up your company to be stronger in the future.
1. Assess the current situation.
Review your current financial statements. How are your numbers today different from what you expected or experienced prior to the crisis?
Review your product or service capabilities. At this moment, do you need to increase or decrease production? By how much? What types of products and services are most needed?
Review your staffing. Do you need more people or fewer people right now? What impacts has this crisis had on filling the positions you need?
Review your customers. Are you gaining or losing customers? Gaining or losing sales? Can you identify the cause?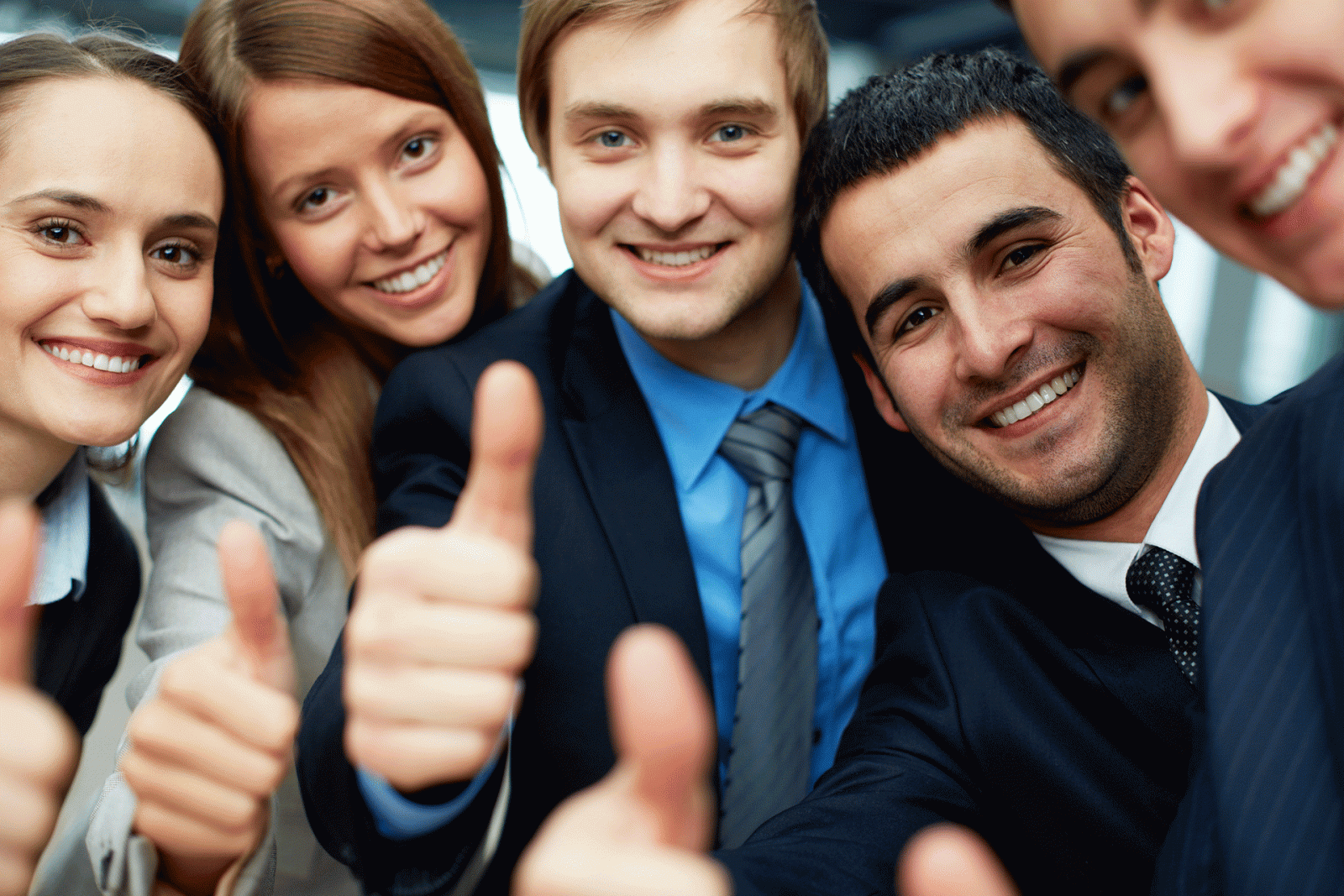 2. Identify what your team need.
You ask your team to care about the products they endorse, the work they do, fundamentally to care for your business as much as you do. During a crisis, it's important to show your employees they matter to you. The impact on the mental health of workers has not been as closely examined as the risks to physical health associated with Covid-19, but it is widely reported that charities focusing on mental health have seen a surge in demand during the pandemic; job insecurity and financial worries are cited as the primary causes for concern.
Give your employees a safe non-judgemental way to express their concerns and challenges. Holland Safety Mental Health First Aid course via Webinar allows learners to gain awareness of mental health disorders, and how to support and manage positive and negative factors affecting the individual within the workplace. The learner will have a skill set to empathise with the individual, to implement timely interventions and promote social and vocational integration in the workplace.
3. Develop effective customer communication.
What communication do you need with your customers to ensure your business continues to be the one they need. What mediums or platforms will you use and how do you adapt that information and use it during and post-crisis. Customer feedback should be more than the difference between satisfied and unsatisfied, very successful businesses have their ear to the ground, they rely heavily on customer feedback. It's the difference between flogging a dead horse and being the future of your industry, knowing what the customer needs now or next. Find a tool that works both ways and use it, your customers will thank you for it and your business will thrive.
4. Project what your business plan is post-crisis.
Define what you want your business to look like after the crisis. Has the pandemic made you look at your product differently? Have you reached a turning point and the pandemic highlighted it? A crisis is a turning point, and you should ensure you have your groundwork done to move forward after the crisis and that your business is stable and continues to grow. Look at areas such as products and services, customers, finances, employees, and marketing. Where do you see your business in 3 months, 6 months, 1 year or 5years? Will it be the same, does change need to happen, if it does how do you achieve this?
5. Enhance your short-term future.
Experiencing a crisis often includes a period of unpredictability, adaption, and transition. However, if your approach has been to deal with it if it happens, you are not envisioning and prioritising your long-term goal. It is better to have short-term goals to deal with the unknowns. The pandemic has taught us that overnight the workplace can change, organisations need to be sure that, how they adapt to these changes, even if they are for a short period, will not hinder their long-term vision.
6. Help the Boss succeed.
Leadership is so important, employees seem to have very high expectations of leaders, and not a lot of tolerance for imperfection. So much research focuses on employee burnout, but you must dig deep to find any literature on safeguarding the boss's health. As the leader, manager or 'the boss' it is important that you too have the supports you need to lead your team through any crisis. Self-care and self-compassion are core leadership skills not just to prevent individual burnout, but also to build a culture of genuine caring of people, as discussed above, that humanises work again.
If you do not engage with a business mentor, maybe it is something you should consider, a mentor can help you overcome limitations and avoid it becoming a wasted crisis. Mentorship will help you with your goal setting, best practice and making the most out of the situation you are in. Another option is to use a consultancy service, Holland Safety offer a consultancy service that can design and implement systems of work that cut lead times and eliminate unnecessary work. Consultants can provide unbiased viewpoints of the organisation. Holland Safety work with proven principles and practices to build a structure to withstand crisis and build on making impactful and long-term changes. Holland safety can adapt the principles to your existing work model and identify what is working or what might work better by identifying smarter, quicker ways of working.
Conclusion
By adopting a crisis management plan, you are ensuring your business can adapt to the situation, survive the crisis, and continue to grow. Using the above steps to structure the management of employees and business activity through the crisis gives reassurance and stability. It allows the organisation to restart or readjust activities, and assess the damage if any, identify what needs to change and have a process to accomplish the change. Fundamentally, it allows the business to rapidly recover leaving no one behind. The proposition to look after the team, the customer and the boss is holistic; engagements and interactions with all parties lead to the rudimentary decisions that the company makes.

Holland Team
Holland Safety is an integrated safety solutions provider with over 20 years of experience as a specialist in safety training, consultancy, and contract placement. We support some of Ireland's largest organisations operating in manufacturing, construction, pharmaceutical, and government sectors.
We are committed to developing innovative solutions for our clients that are compliant, sustainable, efficient, and cost effective, enabling the achievement of their health and safety goals.