Social Media- Scrolling into the Arms of Loneliness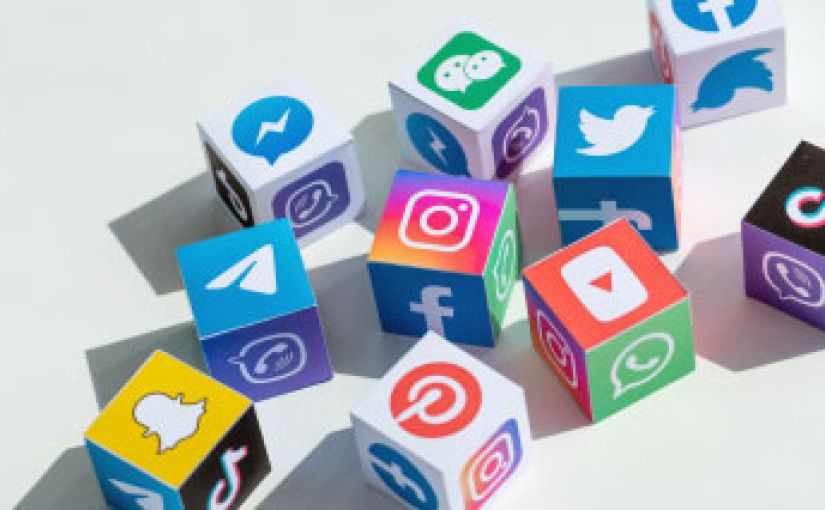 The Human Link
We as humans are more connected to each other than ever thanks to smartphones, social media and the web, but at the same time, loneliness is a huge and growing problem. The Cigna's, 2020 Loneliness Index revealed social media has a major impact on loneliness with very heavy social media users significantly more likely to feel alone, isolated, left out and without companionship.
Provision within the Mental Health setting has not caught on never mind trying to catch up with arguably the greatest alteration to how we communicate- both sending and receiving information in the last 100 years, and how this is possible having a detrimental effect on young adults. Most of the research to date on social media use is based on young adults as it is central to their lives. We have all heard anecdotal stories after devastating events that the person had been bullied online, or they had got engaged in some group on the internet that was not what it seemed or what the tragic individual was expecting.
This often helps me make sense of a situation I cannot make sense of; however, I wonder does that narrative make the tragedy sit better with me because now…it just makes even less sense, it is out there on the web, it is younger people, it is a world I do not really understand. Are we letting down our young adults with no guidance, to explore unchartered waters blindly because we do not get it? Social media use is central to the lives of young adults, however, the consequences of social media use on these young adult's wellbeing and the psychological adjustment that has happened has not been very well studied or understood.
Finger Responses
How many likes is my life worth? My children tell me I hate that song, I do not, I just find it really sad! To imagine that we as humans have developed into beings that can gift a device sometimes so small, it fits in our hand our self-worth. Posting joyous days and nights out, birthday party photos or divulging our problems to a sometimes-vast space equates to quick finger reactions from sadness to love, laughing to angry, hoping these reactions match ours and if they don't, how do we feel then? Are we allowing our self-worth and confidence to be ambushed? Low self-confidence and low self-esteem are often identified as the root cause of depression, an illness so dangerous it can lead to suicide the second greatest cause of death in 15–29-year-olds Worldwide.
Virtually Alone
While most of us can identify times, we have felt lonely when we have not been alone. Maybe at an acquaintance party, realising you do not know anyone, but they ALL know each other, backed into a corner suddenly very interested in an imaginary message on our phone, and for most of us these times pass. The next party we know more people and we avoid going to new situations for a while. I wonder what that feels like when you have maybe hundreds of people in your life, but no one in any room, not one person to connect with outside a virtual one. When all your face-to-face interactions, whether bad or good are replaced by screens. Is their depth to these interactions? Are they enough? Is there anyone who cares whether you turn on your device? Is loneliness increasing our social media usage or is it vice versa? Does relying heavily on social media to fill voids in our friendships and families lead to increased isolation and loneliness or are we withdrawing more from our non-virtual lives to one that we perceive as better, only for it to be making us sicker?
Just Be Kind
This is mental health month, and as this month draws to a close it is important to remember that our mental health does not take a break. I think it is imperative for all of us going forward to be aware of each other's mental health. Many of us were taught words hurt, now we must deal with and learn that posts, memes, likes, angry faces and comments or lack of, also hurt.

Holland Team
Holland Safety is an integrated safety solutions provider with over 20 years of experience as a specialist in safety training, consultancy, and contract placement. We support some of Ireland's largest organisations operating in manufacturing, construction, pharmaceutical, and government sectors.
We are committed to developing innovative solutions for our clients that are compliant, sustainable, efficient, and cost effective, enabling the achievement of their health and safety goals.