Top 4 Safety Training Courses Need to Learn During Winter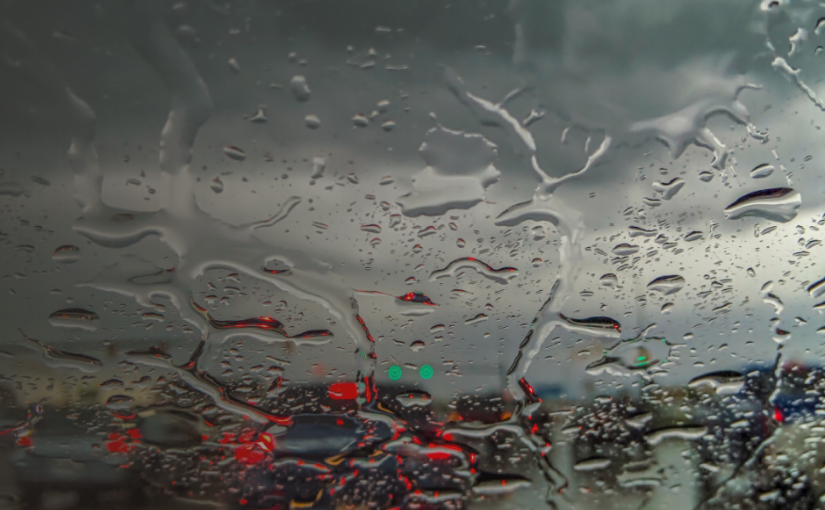 Workplace safety is crucial for employee well-being and business operations in our fast-changing world. In winter, it is crucial to receive training in safety courses. Some examples of these courses include Safe Pass, IPAF MEWP, Working at Height Instructor, and Confined Space. These courses are important for worker safety and the overall productivity and success of your business.

1. Safe Pass: Building a Strong Foundation
Safe Pass is a fundamental safety training program designed to equip individuals with the knowledge and skills needed to work safely on construction sites. The course covers a wide range of topics, including hazard recognition, personal protective equipment (PPE), and the importance of teamwork in maintaining a secure work environment.
During the winter months, adverse weather conditions can pose significant risks to construction workers. Slippery surfaces, reduced visibility, and low temperatures are just a few of the challenges they face. Safe Pass training provides workers with the tools to navigate these challenges effectively, reducing the likelihood of accidents and injuries.
2. IPAF MEWP: Enhancing Efficiency and Safety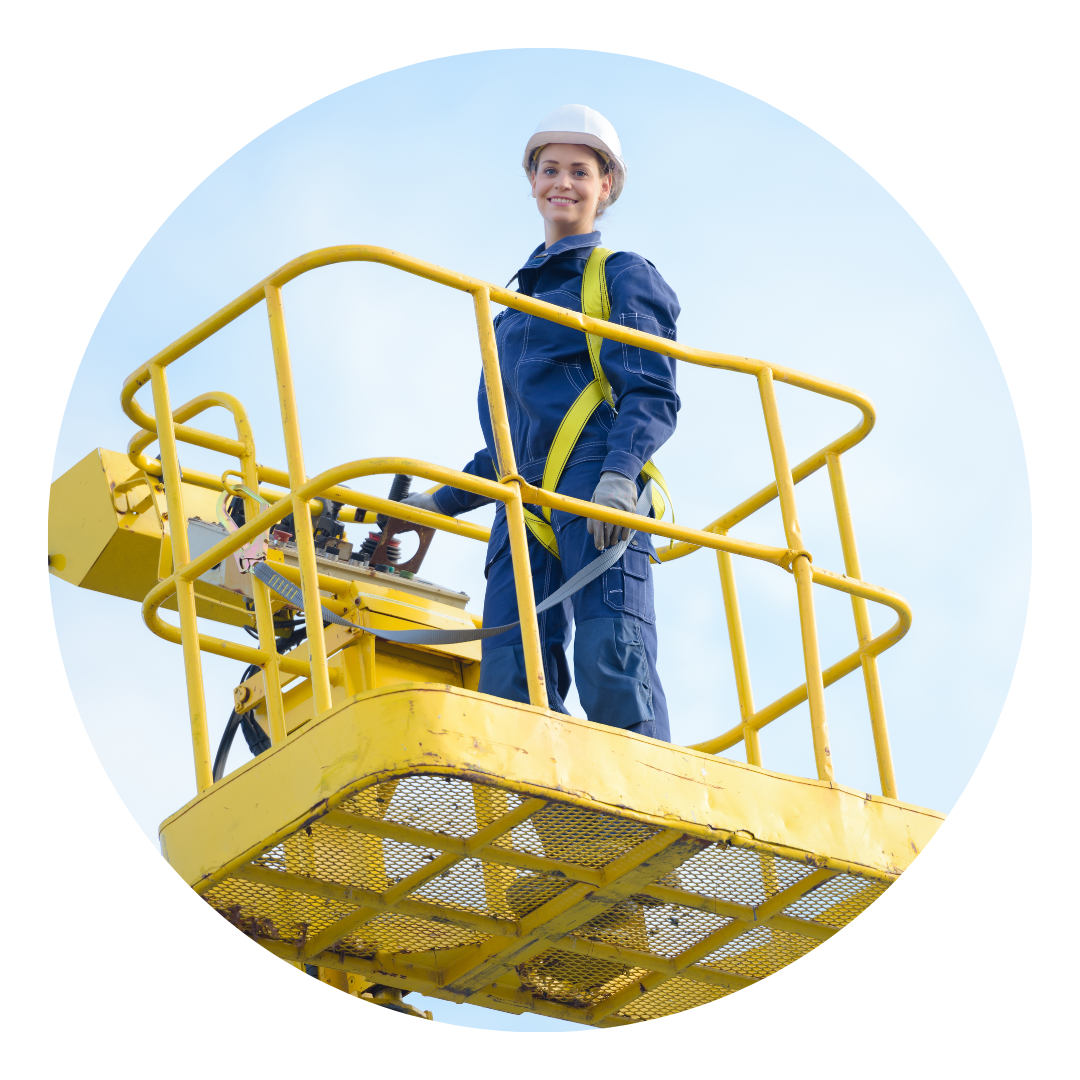 IPAF MEWP certification is crucial for those who operate or work with mobile elevated work platforms, such as cherry pickers and scissor lifts. These machines are commonly used in construction, maintenance, and various other industries.
In winter, working at heights becomes even more hazardous due to factors like frost, ice, and strong winds. IPAF MEWP training emphasizes the safe operation of these machines, even in adverse weather conditions. It also covers emergency procedures, which can be a lifesaver in the event of equipment malfunctions during the winter months.
3. Working at Height Instructor: Spreading Safety Knowledge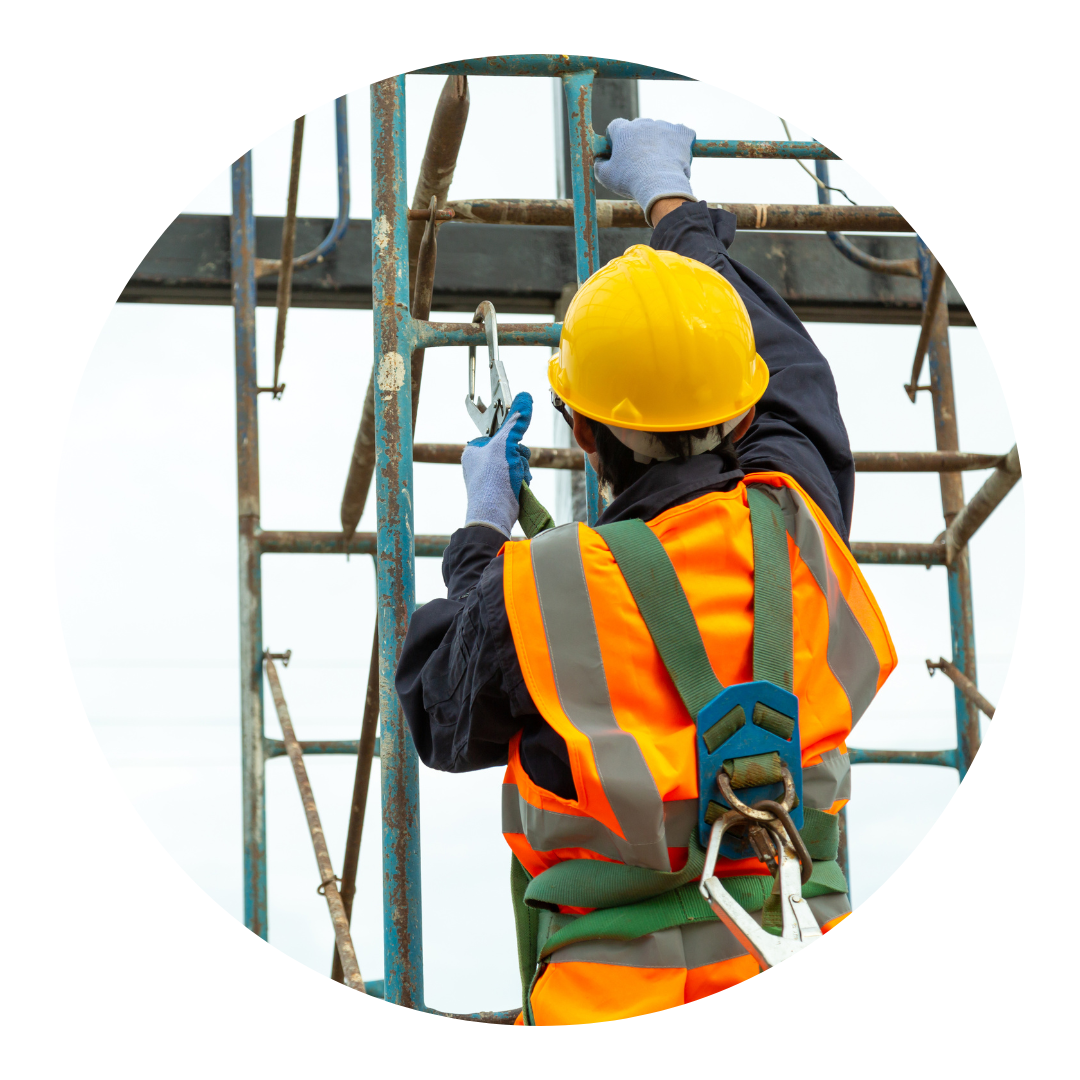 Becoming a Working at Height Instructor not only enhances your own understanding of safety at elevated levels but also enables you to educate others. This qualification is invaluable for industries where employees frequently work at heights, such as construction, telecommunications, and utility services.
In the winter, the importance of competent instructors cannot be overstated. They play a pivotal role in educating workers on the unique challenges they face during this season. With their guidance, employees can make informed decisions, choose appropriate safety measures, and reduce the risk of accidents while working at heights.
4. Confined Space: Navigating Tight Spaces Safely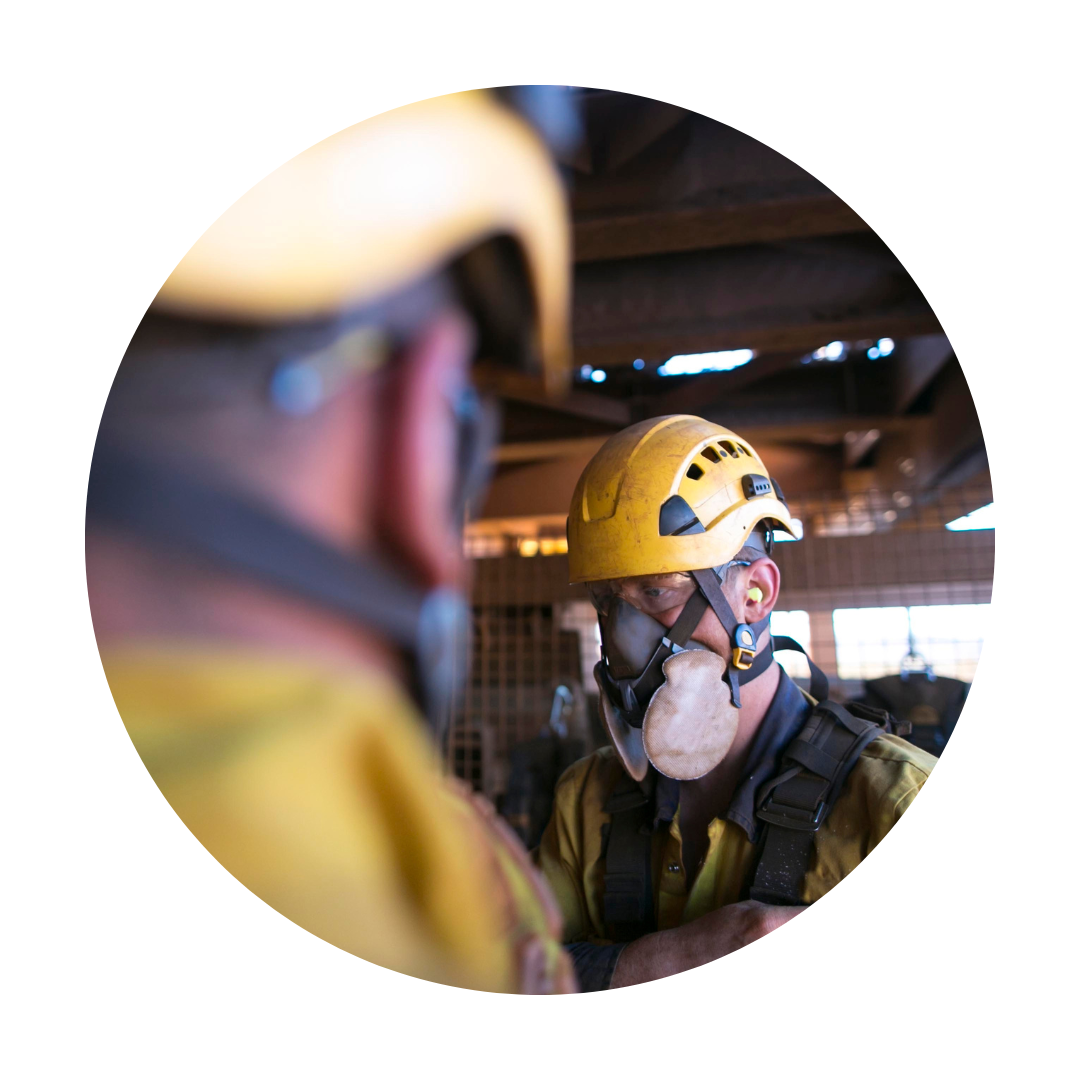 Confined spaces can be found in various industries, from manufacturing and petrochemicals to utilities and agriculture. Working in these environments presents a host of potential hazards, which can be exacerbated during winter.
During colder months, confined spaces can become even more treacherous due to the possibility of freezing, increased humidity, and limited ventilation. Training in confined space safety equips individuals with the knowledge to recognize and mitigate these risks, ensuring a secure working environment year-round.
5. Why Winter-Specific Training Matters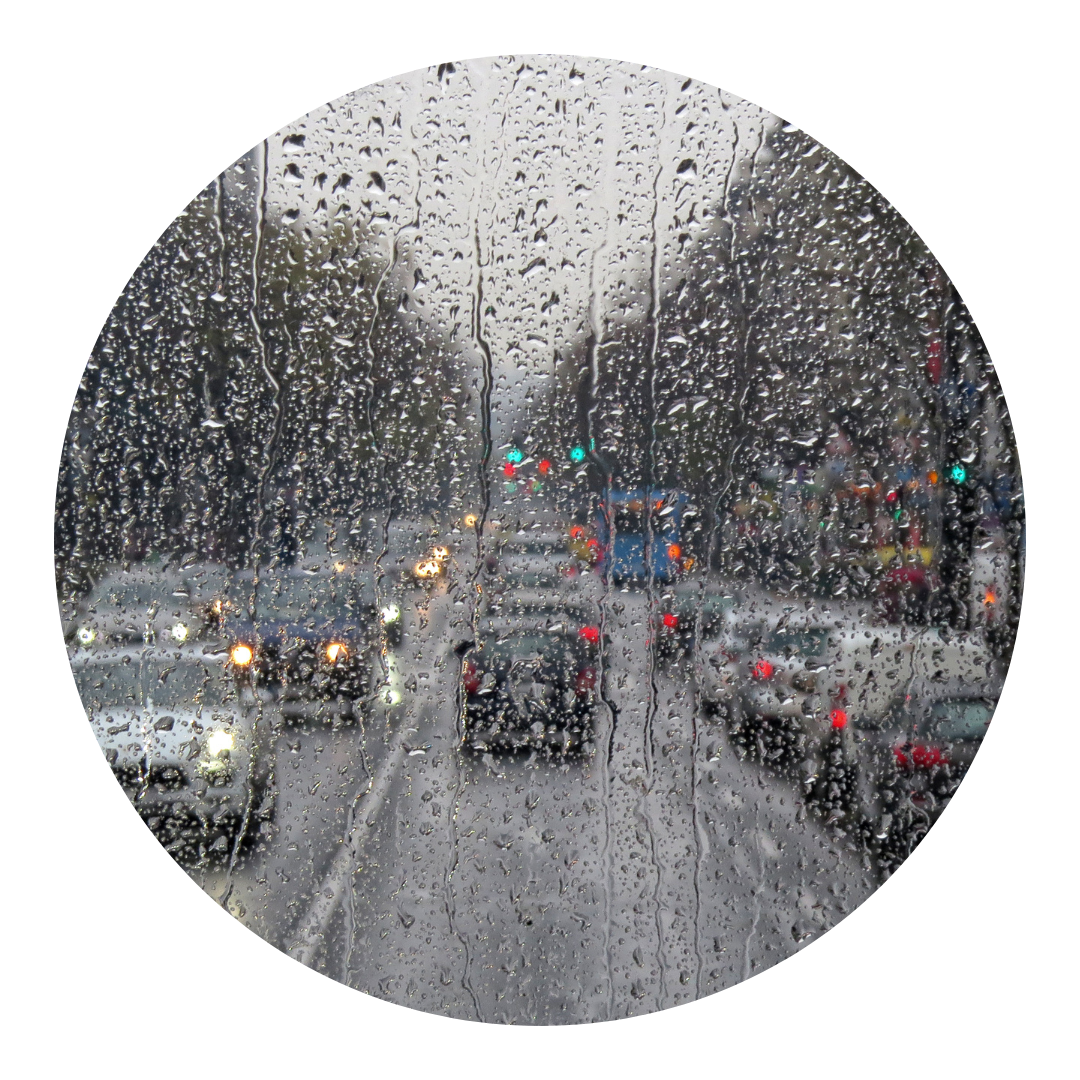 Winter-specific safety training is essential for several reasons:
Reduced Accident Rates: With the right training, employees are better prepared to deal with the unique challenges winter brings, resulting in a decreased likelihood of accidents.
Compliance: Many industries have specific safety regulations for the winter season. Staying compliant is not only essential for worker safety but also for avoiding legal issues and fines.
Business Continuity: Accidents can disrupt operations and lead to downtime. Comprehensive safety training helps ensure the uninterrupted functioning of your business, even in adverse weather conditions.
Peace of Mind: Knowing that your employees are well-trained for winter conditions provides peace of mind and fosters a positive work environment.
Competitive Advantage: Businesses that prioritize safety and provide winter-specific training may gain a competitive edge, as they are more likely to attract and retain top talent.
Contact Holland Safety for Winter Safety Training
Your employees' safety and your business's success go hand in hand. Holland Safety is here to provide you with the best winter-specific safety training.
Contact us today to book courses in Safe Pass, IPAF MEWP, Working at Height Instructor, and Confined Space. Equip your team with the knowledge and skills they need to thrive in the winter months, and safeguard the future of your business.
Remember, safety is not just a priority; it's a responsibility. Contact Holland Safety now to make a difference.

Holland Team
Holland Safety is an integrated safety solutions provider with over 20 years of experience as a specialist in safety training, consultancy, and contract placement. We support some of Ireland's largest organisations operating in manufacturing, construction, pharmaceutical, and government sectors.
We are committed to developing innovative solutions for our clients that are compliant, sustainable, efficient, and cost effective, enabling the achievement of their health and safety goals.